Dang. Setupid ape yang duk stalk dia?
Tapi best doh stalk dia. Haha. Cis cis.
Sosetupids like monkey. Monkey stupid ke?huhu.
Eh, waktu kecik-kecik dedulu aku suka kot nengok kartun Monkey Magic. *tetiba*
Eh, esok sekolah ke? Ades.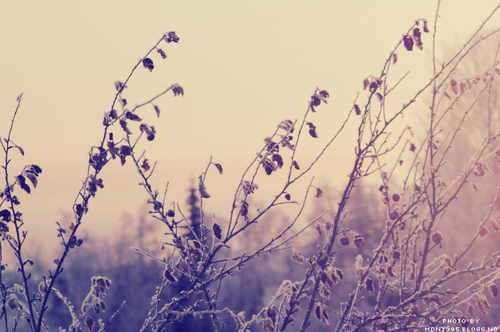 Alamak dah 2.45am! Waktu tido aku suppost to be on 12.00am lah. Sobs!
Fefeeling cindrella sangat kan waktu tido must be on 12.00am. Lel.
Menyesalnya aku tido lewat. Esok keje kots.
Tula sape suh kau online tak hengat? Pfft! *tetiba membebel dekat diri seniri*
Tadi penat sangat tau tau tau. Penat tau penat?
Kite bertolak dari Paris Mas ke Shah Alam pukui 10.30am, then safely arrived on 10.00pm.
Jalan jem kreng. Shukew sanad. *pang*
Dalam kereta tadi aku mengantuk gilak tapi bila dah sampai takdenya plak aku nak tido ke hape.
Ko dah kenapa diba? Dan dah kenapa tetiba kau bercerita soal ini? Cepat distracted betullah. Cis.
Gediknya aku selpie. Cis. Sila sedekah kaki kat muka iols.
Tunggang-langgang gila susunan ayat aku kat atas. Tah pape aku rasa post ni. Herher.
Takpelah, aku tido dulu. Bubui! =3